Article Category >>>

Marriage





Your RIB: The Marriage Secret That Must Be Shared


By

Gboyega Adedeji

Jun 15, 2015




This article will not attempt to go into the nitty-gritty of marriage, but will reveal an hidden secret for blissfulness, faithfulness and longevity in marriage. The challenge of our time is the incessant break-down of marriages across tribes, races and religions. The marriage is undoubtedly a fundamental establishment of God for building societies and development of the human race.

According to the book of Genesis 2:22-23, God created and formed marriage by creating the first woman, who was created and formed to be a suitable and comparable help for man. From that Scripture, God took a RIB from man, and from it, He formed the woman who was expected to become one with man in a holy matrimony for the execution of the purpose of God on the earth. If we observe the response of Adam to the product of the RIB, you will see the implication of RIB - what it is and what it is expected to do! Adam said, "This is now bone of my bones and flesh of my flesh..." The RIB in that context meant the bone that was extracted from Adam, but in the context of this article, RIB stands for Right In Bed!

Marriage is honourable among all, and the bed undefiled......
Hebrews 13:4


One thing must be taken from this Scriptures, the RIB was the basis for the emergence of the woman - the woman emerged through the rib; therefore, the discovery of God's will for marriage must equally pass through the path of the rib. When I was in the University, the Lord instructed me that there may be many ladies around me, but only one woman is my rib; He did not stop there, but went further to help me understand my rib. He told me that there may be many beautiful ladies around the world, even in their billions, but only one woman is Right In Bed - RIB! Many ladies could be great in bed, only my own rib is right in bed. And remember, marriage is honourable among all, and the bed undefiled. Whatever is not right is definitely wrong; hence, every other woman in the world is wrong in bed for me; except the woman that He leads me to. And I must say very emphatically that He did not leave me at that phase stranded on my own, but led me to the RIB of my life - Omolara Adedeji!

Many women could be good to meet, listen to, teach, mentor, or be mentored by; but only one woman is your RIB. The foundation of the LORD stand sure, the rib that brought forth Eve for Adam is the same foundation for the emergence of your own wife: for only your wife, the wife of your youth that is your RIB - Right In Bed!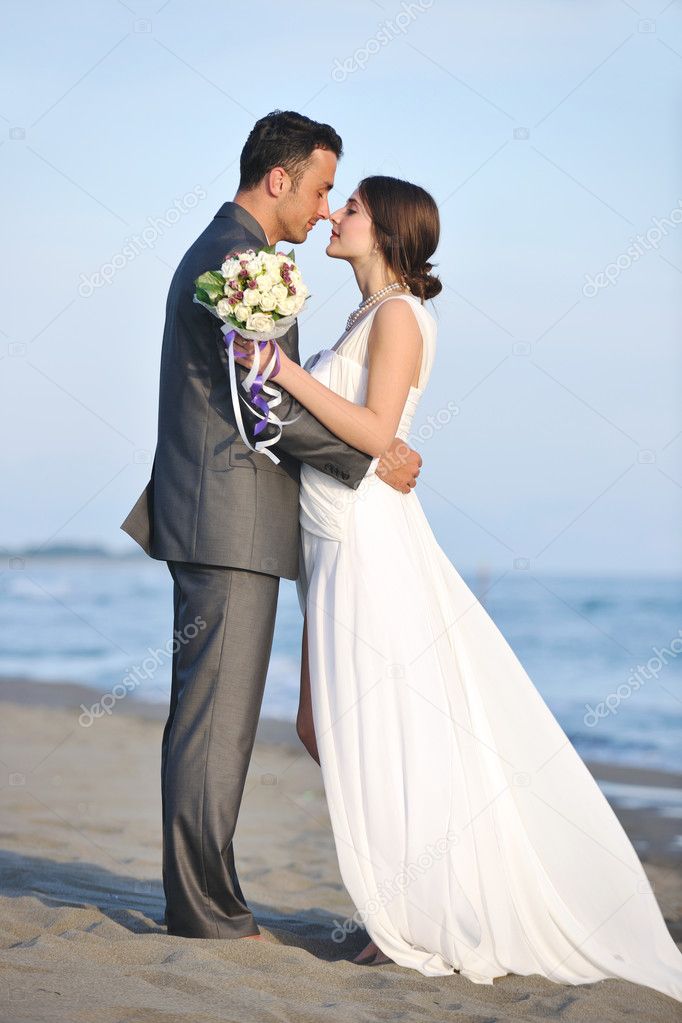 To the single brothers or guy, you must accept this reality; otherwise, you will be like a wind tossed to and fro by every wind of attractions out the. You must know that only one woman is right for you - hence, beauty, care, attention notwithstanding, other women are wrong in your bed! Till we meet again, keep your eyes focus on your own RIB!
| | | |
| --- | --- | --- |
| | 2784 | |
If you need to re-publish this ARTICLE, please cite this article -

(https://cordly.ng/blog/your-rib-the-marriage-secret-that-must-be-shared-385/)

and the Writer (Gboyega Adedeji)
Do You Find This Article Helpful?
Article Tags:
rib, marriage secret, getting married, how to get married, marriage
Article Source
About Gboyega Adedeji
Gboyega Adedeji is an inspiring teacher and writer. He is committed strongly to the development of effective leaders across generations and denominations.
He is an author of many books, writer of many articles and coach of many leaders!
He leads at LeaderSoil
Social Sharing
If You Enjoyed This Article; Then, Share It On Your Social Network





Copy This Short Link To The Article: https://cordly.ng/i/Zvtor
Post Comment
Article Comments
No comment found! Be the first to share your thoughts on this article!
Related Articles