Article Category >>>

Self Improvement





Built for Function: Life and Business Strategy for Peak Performance


By

Gboyega Adedeji

Feb 23, 2015




Everything struggles everywhere except in its place and its function. No amount of training can make a goat to out-perform a dock or Catfish inside water. And there is no investment in the life of a monkey that can make it to excel in the sky. In short, everything is built for function. I am built for function! When I do somethings, many people wonder how come; and when I do somethings, many people say, "who sent you?". If you take a careful look at your life too, you would realize that you cannot do everything excellently; however, with God's grace or what you might also call His strength, you can excel in whatever He designed you for.

The earth is a vast estate, and the influence upon the earth is equally extensive; hence, the wisest decision any man can make is to identify and become identified with SOMETHING! It is not beneficial for you to be known for many things; but it is rewarding, exhilarating and profitable for you to be know for something.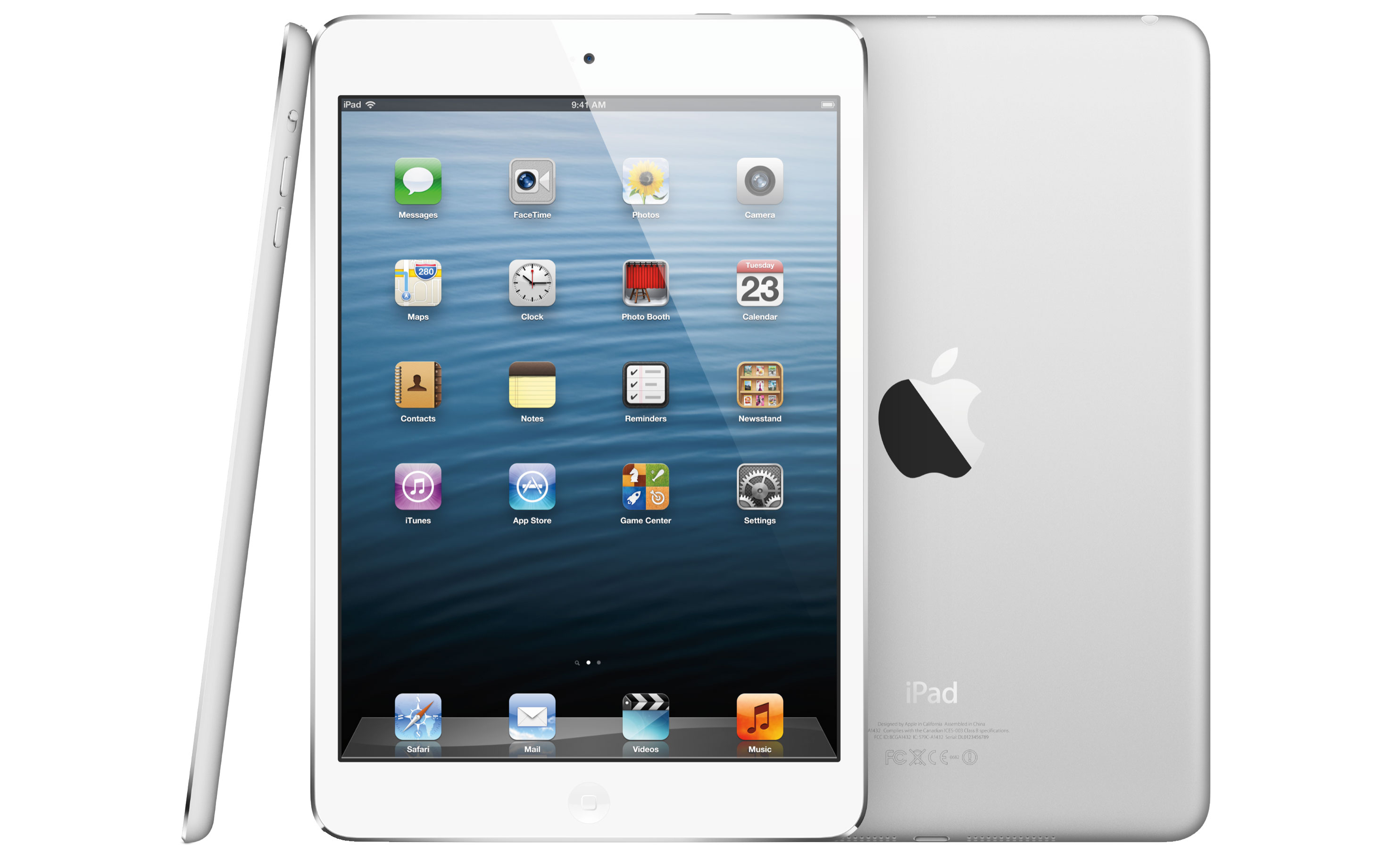 In the Bible, there are many characters (men and women that impacted their world and fulfilled their purpose); if you observe very carefully, you will note certain men and women that stood out in influence and glory. Among them is a man called King Solomon. If you are a Bible student, you will pressure that King Solomon was a multifaceted man, who excelled in MANY things. But I believe that his influence was specifically known in the area of WISDOM. When you are counting the men and women of valour or faith; his name may not flash your mind; but the moment you begin to talk about WISDOM, you immediately remember him. The question then is, "what do you want to be remembered for?"

The answer to that question could be a pointer to what you were built for. The truth is, if you answer that question accurately, you will know the PERSON TO BECOME and the WORK TO BE DONE! Your life and business will follow the direction of your answer, and you will surely excel beyond your expectations.

If you remember the book of Proverbs 22:29? If you do, you will know how to achieve excellence in life and in business. If you don't remember, I will gladly help you:

Do you see a man who excels in his work?
He will stand before kings;
He will not stand before unknown men.
| | | |
| --- | --- | --- |
| | 1894 | |
If you need to re-publish this ARTICLE, please cite this article -

(https://cordly.ng/blog/built-for-function-life-and-business-strategy-peak-performance-231/)

and the Writer (Gboyega Adedeji)
Do You Find This Article Helpful?
Article Tags:
built for function, life and business strategy, making for purpose
Article Source
About Gboyega Adedeji
Gboyega Adedeji is an inspiring teacher and writer. He is committed strongly to the development of effective leaders across generations and denominations.
He is an author of many books, writer of many articles and coach of many leaders!
He leads at LeaderSoil
Social Sharing
If You Enjoyed This Article; Then, Share It On Your Social Network





Copy This Short Link To The Article: https://cordly.ng/i/S5Hck
Post Comment
Article Comments
Omolara Adedeji 7 years ago

Timely article!


Related Articles