Article Category >>>

Politics





Anambra 2018: Charles Soludo, Ifeanyi Ubah, Others Battle for APC Governorship Ticket


By

Abiola Benjamin Obayomi

Jan 25, 2017




The race as to who succeeds the current Anambra state Governor Willie Obiano come 2018 is already underway. Thirteen aspirants including leading and former chieftains of the Peoples Democratic Party, PDP, were Tuesday named among those vying for the Anambra State governorship ticket of the All Progressives Congress, APC in the forthcoming governorship election.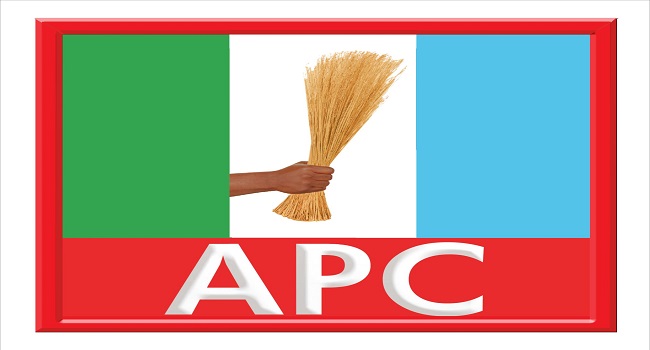 Senator Andy Uba, PDP, Anambra South; the 2014 governorship candidate of the PDP, Dr. Tony Nwoye; the 2010 PDP governorship candidate, Prof. Charles Soludo; former Senator Uche Ekwunife who served in the Senate on the ticket of the PDP and former PDP governorship aspirant, Dr. Obinna Uzor were some of those listed by the state party chairman, Emeka Ibe. Others he said that had indicated interest include Chief George Moghalu, business mogul; Chief Ifeanyi Ubah, Chief Chike Obidigbo; Barth Nwibe; Engr. Obinna Onunkwo; Chief Ralph Okeke; Paul Chukwuma, and Prince Donatus Okonkwo.
Ibe who spoke to reporters in his office in Awka boasted that the political gladiators in the race were all qualified to govern the state and were capable of defeating the incumbent governor, Chief Willie Obiano, in the forthcoming poll. He said the aspirants both the new and old members according to the constitution of the party had equal right and would be given a level playing ground in the party primaries.
Ibe said the party would next Monday continue its regular registration of members to accommodate new members. Our party constitution is silent on new members, on whether they should be given waiver or not but the national leadership of the party gives guidelines on the primaries. So, both new and old members have equal status in the party, he said. On zoning, Ibe said the party had not said it would adopt zoning formula in choosing its candidate, adding that it was the programme of the All Progressive Grand Alliance, APGA.
He however scored the governor low saying the state administration was yet to touch the lives of the citizenry in the urban and rural areas.
| | | |
| --- | --- | --- |
| | 1180 | |
If you need to re-publish this ARTICLE, please cite this article -

(https://cordly.ng/blog/anambra--charles-soludo-andy-ubah-others-battle-for-apc-governorship-ticket-24498/)

and the Writer (Abiola Benjamin Obayomi)
Do You Find This Article Helpful?
Article Tags:
Charles Soludo, APC, Anambra, Willie Obiano, Andy Ubah, Witicles
Article Source
About Abiola Benjamin Obayomi
Real Estate is my Profession. The change we need in Nigeria begins with all of us doing things differently. Collectively, we can make Nigeria work.

Social Sharing
If You Enjoyed This Article; Then, Share It On Your Social Network





Copy This Short Link To The Article: https://cordly.ng/i/dyoOj
Post Comment
Article Comments
No comment found! Be the first to share your thoughts on this article!
Related Articles